Adorable.
Aww, who can resist kissing her?
My friend Robert who lives in New Jersey made the suggestion that I consult a Homeopathic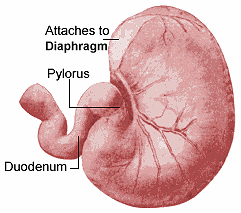 vet about ideas for how I could support Lilly naturally during her antibiotic treatment. I think this is a great idea because I think of her stomach being sensitive, and then I think of the antibiotic killing off not only the Lyme nasties, but all the good intestinal flora too! Does it even work that way with horses? It could be I am fretting for nothing. But I am a fretter, and I especially fret about my brumby. I called the naturo vet and left a message. I hope she calls back.
Tonight Lilly gobbled up her grain/medicine mixture eagerly. When she was done I noticed two lone Doxycycline pills left in the dish. I offered them to her and she ate them up. Good brumby.